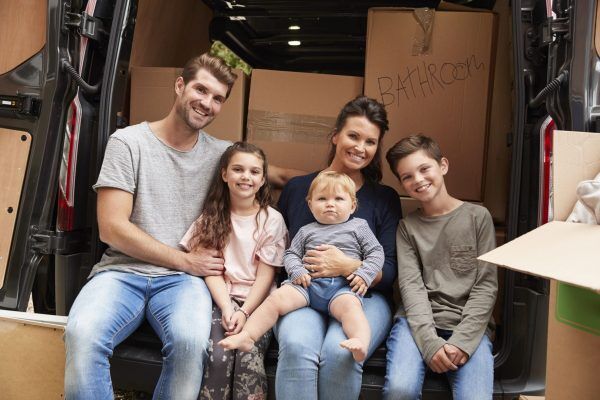 Removals & Storage Bromley
We have over 10 years experience in moving houses. Bromley Removals Company provides a wide range of services that will make your move unique to you. Our Moving Antiques service is dedicated to delicate antique and fine art moving. The Bromley Removals team is experts in packing and will make sure that your family heirlooms are protected.
Bromley Removals storage and removal services have been based in Bromley for many years. The Bromley Removals Firm team has unrivalled knowledge about Bromley and can handle any move.
Removal Services in Bromley
We also offer a free house moving survey to our customers. These surveys allow you to talk more about your relocation and will enable us to tailor your move to your needs. One of our Moving Consultants will visit your home to conduct a survey. This will include an assessment of your home, including any sensitive items or arrangements. It will also answer any questions you might have about moving.
The consultant will also talk about our packing options. These include glass and china wrapping, as well as packing your entire home. Together, you can decide if any items require special handling.
Living in Bromley ? Book a free home video survey
Bromley, located in the south-eastern suburbs of London is the perfect Borough for families. The area has seen a steady increase in house prices since last year. Prices have increased by just over 2%, and averaged PS538,153. The schools of Bromley have received outstanding Ofsted reports. Students often score above-average rates in Progress 8 exams and GCSE exams.
Bromley is known for its many school types. There are good options in single-sex, mixed and grammar schools. You can find a school in any part of the borough. This means that you can easily move from Hayes to Bromley or Beckenham and still be within the catchment area.