Professional Cleaners in Bromley



Professionally Trained To Clean Everything
for a house cleaning estimate
Your Satisfaction Is Guaranteed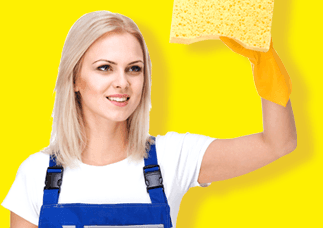 Win A Free Housecleaning Service !

Enter Now. It's Easy!
What Do People Say About Us ?


Thanks to Bromley Cleaners's team my house is now as clean as new! They helped me to clean my windows, carpets and floors. I'm very happy as I could never do it alone! These guys are very good at cleaning.

It was my first time to request a professional cleaning team in Bromley as previously I did all by myself. Accurate cleaning, professional approach. Best Bromley house cleaners. Tony was the greatest cleaner o the day.
I was recommended to use Bromley Cleaners by a co-worker. I needed an urgent cleaning help and they helped me to resolve this huge problem. I'll definitely use them again as i need all their usefull services!

These Bromley guys are very careful, skilled and indeed fast at cleaning and protecting my goods! Thanks you Bromley Cleaner for your approach.
Bromley, Greater London, UK