Carpet Cleaning » Your Next Cleaners Bromley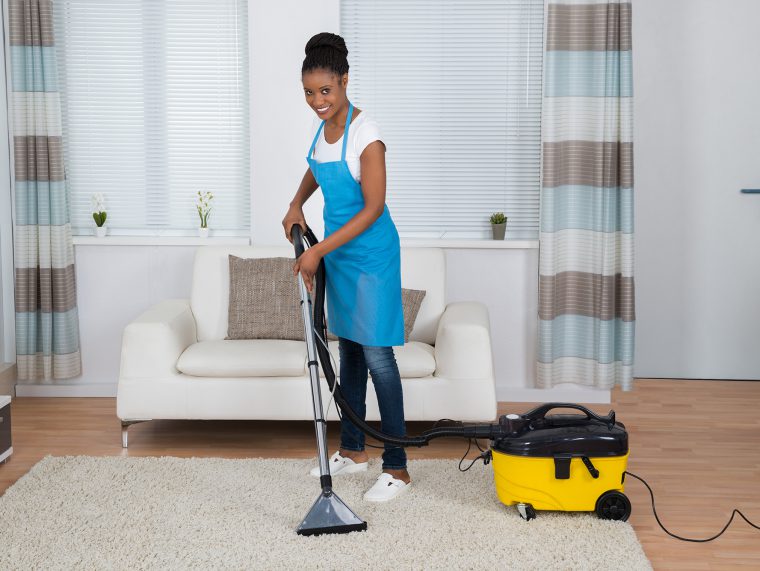 Steam Cleaning for Synthetic and Wool Carpets
The carpet cleaning service is a deep cleaning using either hot water extraction washing machines or dry cleaning with foam. Your Next Cleaners is the perfect company to do the job.
Carpets can trap a lot dust mites and germs. This could cause respiratory problems. The carpets made from synthetic materials and with longer fibres are more likely to collect dust than those made from organic materials.
Your Next Cleaners Bromley is skilled in both types of carpet cleaning.
Hot water extraction is used to wash wool and synthetic carpeting which means:
The technician will bring the necessary equipment and detergents.

To determine the type of carpet it is made from, test the carpet.

Pre-treatment for solid stains or high traffic areas. We can move furniture that is not in use to reach all areas of carpet.

To avoid any damages, determine the PH level.

Application of hot water extraction on carpets. This includes:

Hot water injection under high pressure into carpet fibers

Vacuum the area immediately

Extract 95% of the moisture and all dirt and dust particles

Our cleaner will supply a pair for each household member to wear until the carpet dries.

The drying time takes approximately 3 hours. Carpet will dry faster if you have all your windows open. Cross ventilation is the best option.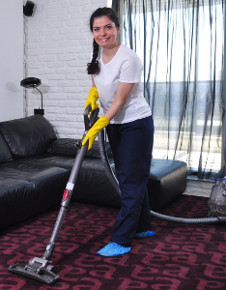 Dry Cleaning for delicate fabrics
The Dry cleaning is recommended for delicate fabrics that are susceptible to water damage and shrinkage. Dry cleaning is also suitable for sisal or seagrass carpets. This technique is used for the following:
Vacuuming the carpet

To determine what material the carpet is made from, inspect it carefully

All stains, high-traffic areas and dirt patches should be pre-treated

Application of special absorbent powder to the carpet surface

The powder can be brushed into the carpet. The powder can attract dirt, grime and dust to itself.

Finally, vacuum the powder off leaving behind a clean fabric ready to be used.
Tips for Post-Cleaning Maintenance
Your Next Cleaning recommends carpet cleaning every six months if you smoke, have children, or own pets. Remember that carpet can harbor invisible microorganisms deep within it, even if it appears clean.
If any of the above conditions are not present, have your carpets cleaned every year. To get even better results, it is recommended to combine this service with a wash of all upholstered furniture.
Find out why regular professional cleaning is important on the Carpet Cleaners Association.