» One-off Spring Cleaning » Your Next Cleaners «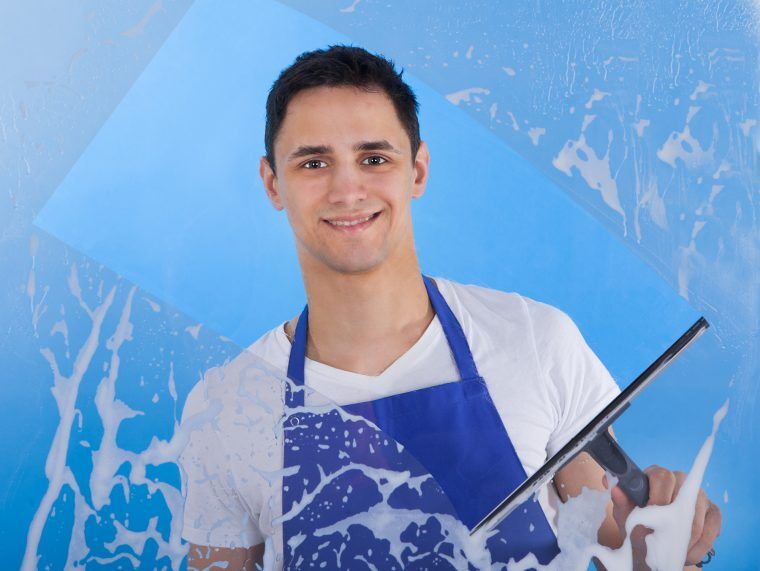 Why Book a One-off Cleaning?
If your home needs a thorough clean from top to bottom, then Your Next Cleaners is the ideal company for the job. Order a professional spring cleaning to give your home a fresh, clean appearance during the change of seasons.
Call us right now and we will do all the hard work while you relax, safe in the knowledge that your home, flat or office will be well looked after by our one-off spring cleaners.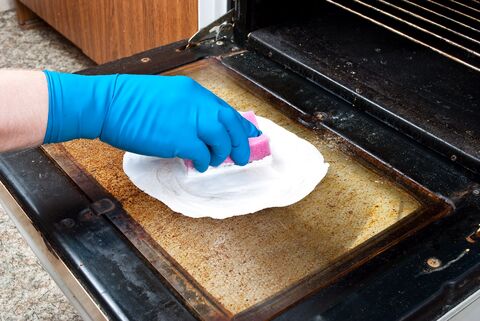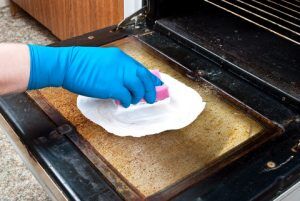 We can guarantee that every area of your home or office will be carefully checked and cleaned to the smallest detail. To achieve best possible cleaning results our cleaners will move the furniture to clean behind, above and under, leaving the property in pristine condition. Using our eco-friendly cleaning products and solutions we can ensure you that all your cleaning needs are dealt with and your property is left spick and span.
If you need we can provide you with a technician to assess all your cleaning needs, discuss your requirements and give you a free, no obligation quote (with no hidden charges).
Your Next Cleaners' helpful office staff will be glad to assist you, explaining everything you need to know regarding the cleaning procedures, scheduling, available appointment slots and dates, etc.
Spring cleaning service includes:
Cleaning of all kitchen surfaces and appliances

Dusting and polishing all furniture and shelving

Wiping all cupboards (inside and out)

Vacuuming all carpeted areas and upholstery

Mopping and polishing all floors

Cleansing and disinfecting bathrooms and toilets

Wiping clean inside windows, frames and sills

Laundry, ironing and dish washing
If there is anything else that you need done around your home or office and it is not mentioned in our list, it doesn't mean that we cannot do it for you.
Send us your questions and we'll answer quickly. Quotes are free too!