Office Cleaning » Your Next Cleaners Bromley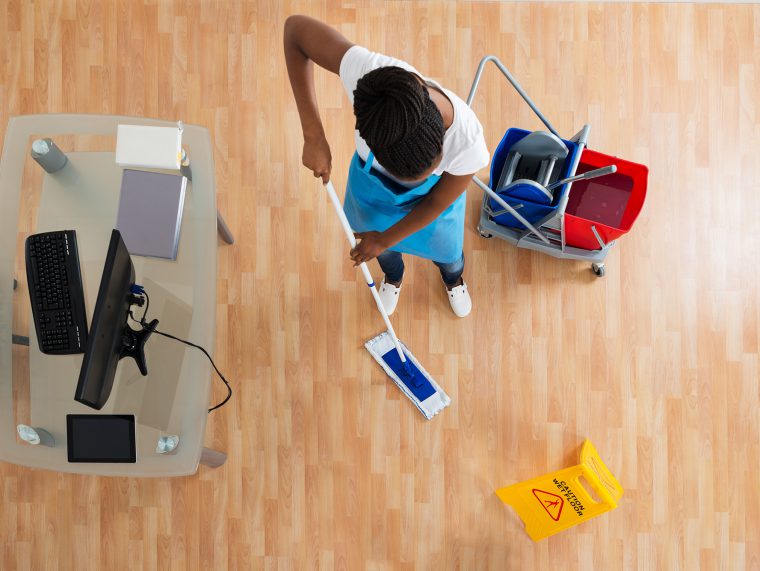 Pleasant Workplace Atmosphere for Your Employees!
Finding a reliable cleaning service that fits neatly around the opening times and daily operations of your business is not a difficult task. Your Next Cleaners Bromley offers exactly what you need, and provide you with the comfort you deserve at your office.
Our company provide professional retail and office cleaning service in the capital city of the United Kingdom. With vast experience gathered throughout the years, we can proudly announce that Your Next Cleaners is a leading office cleaning provider in the borough of Bromley.
Your Next Cleaners Bromley leads the way in providing excellent office cleaning service to clients in the South East of London. Our company is an integral part of the cleaning industry in Bromley and the surrounding areas. 
A large number of businesses prefer to operate in a clean environment, plus this show's their class and prestige! We know that every one of our clients has a lot of specifications and we offer an excellent office cleaning solution for small, medium and big sized companies.
The service includes cleaning of whole buildings, daily or weekly office cleaning, floor cleaning and polishing, buffing etc.
No matter the age, size or state of your office, Your Next Cleaners provides an outstanding service that reflects your highest standards.
The office cleaning services follow the most professional methods and always uses the best machinery together with highly trained professionals. We ensure that your office site is always in clean and shiny condition. Property management firms, estate agents and building owners in commercial industries usually hire us for their cleaning, maintenance and janitorial jobs.
Take the great advantage to receive a unique combination of top quality office cleaning service and the most affordable price in Bromley. Your Next Cleaners takes convenience to a whole new level – you will have the opportunity to designate whatever times and scheduling suit best your company's timetable.