Common Area Cleaning » Your Next Cleaners Bromley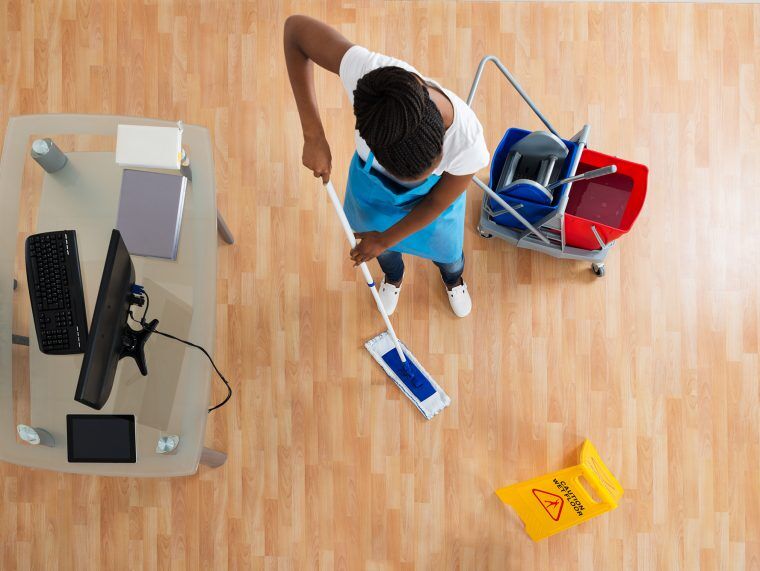 Together with Your Next Cleaners any Building Looks Neat and Attractive
Your Next Cleaners performs a complete cleaning of communal areas in residential and commercial buildings within the borough of Bromley, London.
As these areas experience а great daytime traffic, it is highly recommended to be regularly cleaned and disinfected. The multitude of people passing through is a prerequisite for the accumulation of microbes, soil, dust and dirt. If not eliminated on a regular basis, these might cause a bad smell across the common areas, which makes the property look neglected and unsanitary.
The common area cleaning service comprises of a thorough clean of hallways, entrances, bathrooms and toilets, stairs, lifts and kitchen areas, and more specifically:
All common areas inside the building are diligently dusted, scrubbed, polished and disinfected
Carpeted floors are vacuumed, and all other types of flooring carefully mopped and vacuumed as well
Doors and door frames are carefully wiped off
Light fixtures and switches are wiped clean and disinfected
Window frames and sills are cleaned and dusted
In case you are not completely sure of what exactly should be cleaned, and how often, we can send over an expert who can assess the situation, give you special instructions and advice you about what's important to the maintenance of a property like this. No matter the state, size or style of your building, with our most advanced and powerful equipment it will appear inviting and clean at all times.
Are you ready to reserve your cleaner?