Spring Cleaning Tips: How to Create a Beautifully Clean Home this Spring
So, Spring is the season for new beginnings, new life. Spring cleaning is a great way to get your home ready for warmer months.
These are some tips to help you prepare your home for spring. Spring Cleaning Tips: How to Create a Beautifully Clean Home this Spring
Dust your home
A good idea is to dust your house at least once per week in order to prevent allergens from building up and keep your home looking clean. We have learned that a microfibre cloth is the best dusting tool. We recommend misting the cloth with water from a spray can to dampen it. The cloth should be damp enough that it can pick up dust but not leave moisture streaks.
Do not dust warm or hot light bulbs with damp cloths. It will cause it to shatter. It can be easy to dust too many things when dusting wall units. However, this spring clean will give your home a deep clean. Dust each item by lifting it up and then dusting the shelves behind. Remember to work your way down from the top to the bottom. This will push dust to the floor, which will allow you to vacuum.
Your Cleaners – Bromley Cleaners is your local cleaning company that will offer great service and clean house. Bromley Cleaners
Making your oven look like new
We know that cleaning out your oven is one of the most difficult tasks in home cleaning. Cleaning your oven can be difficult due to the caked-on grease. Some harsh chemicals are required to remove stubborn grease. There are other ways to make your oven look new. Baking soda and vinegar are two great examples of environmentally friendly alternatives. First, let your oven cool down. Mix one-half cup baking soda and water together to make a paste. This paste will be spread over the oven, avoiding the heat elements. This mixture should be left on the oven for at least two hours. Now is the time to make some tea.
The fun part is now. Fill a spray bottle half with water and half with vinegar, and spray the mixture all over the baking soda. The vinegar's acid will react with baking soda and cause it to foam. This helps remove any food stains that have been baked. Leave the mixture to cool for 30 minutes.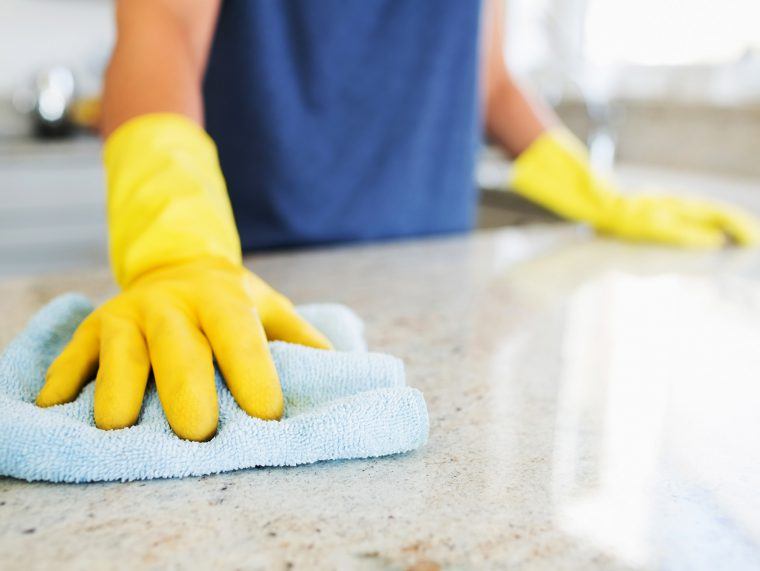 Finally, wipe everything with a damp cloth. You should now have a clean, fresh oven that has been cleaned in an eco-friendly manner.
Clean that pesky toaster plate
This crumb holding tray is hidden beneath toasters, but it's not well-known. It collects all the crumbs from the bread as you toast it. It can get full and forgotten about. Any crumbs that fall from the bread can be 'toasted', which is often what you see in burnt toast smells.
The tray is usually located in the bottom of your toaster, sometimes concealed behind a clip. Most often you will see a handle that allows you to lift the tray. It is easy to locate your tray. Once it has been located, you can remove the tray and dispose of any crumbs.
Be Tik Tok cleaning latest
You might be a TikTok fan and join cleaning TikTok. TikTok's cleaning TikTok allows people to share their tips and tricks for cleaning their homes. However, there are some videos that need to have warnings next to them. If not used properly, the video can cause serious harm to the user as well as the household members. We recommend that you only use the most trusted sources for safe and effective cleaning tips. You can also view our other tips to help you clean your home. You can also hire a professional cleaner to clean your house.
Spring Cleaning Tips: How to Create a Beautifully Clean Home this Spring
Please contact us and choose your cleaning service in bromley today.